Our Doctors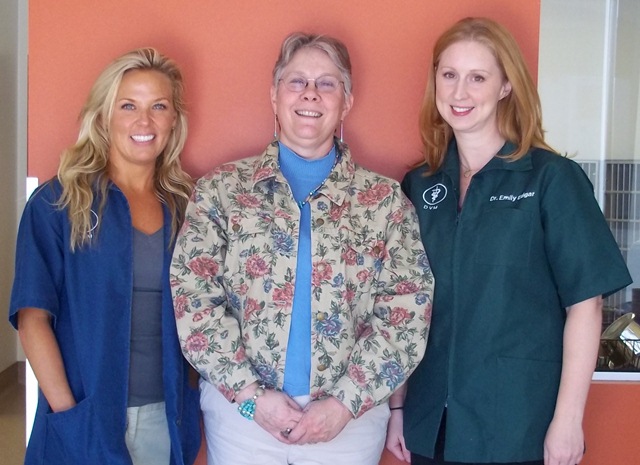 Dr. Anne Harrington Dr. Karen Jones-Diller Dr. Emily Edgar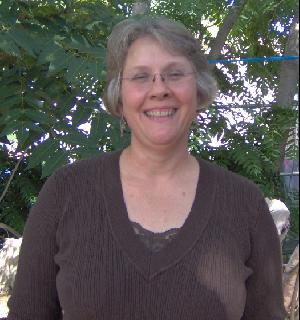 Dr. Karen Jones-Diller:
Dr. Jones graduated from Texas A&M University's College of Veterinary Medicine in 1992. Dr. Jones practiced in Seattle, WA, Houston TX, and State College, PA prior to purchasing WPVC in Denver Colorado. Dr. Jones enjoys avian, exotic and wildlife patients. She worked at Cincinnati Zoo and The Wildlife Center of Virginia while in Veterinary School. She worked closely with Center Wildlife Care, a wildlife rehabilitation center in State College Pennsylvania for many years. Dr. Jones has completed the International Veterinary Acupuncture course & examination. She combines Traditional Chinese Medicine with Western Veterinary Medicine.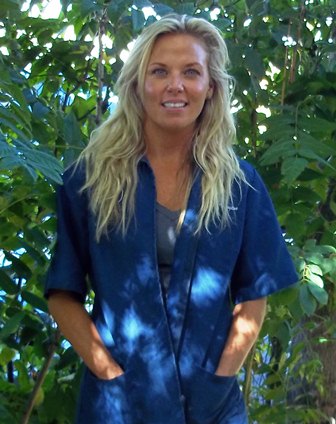 Dr. Anne Harrington
More info soon!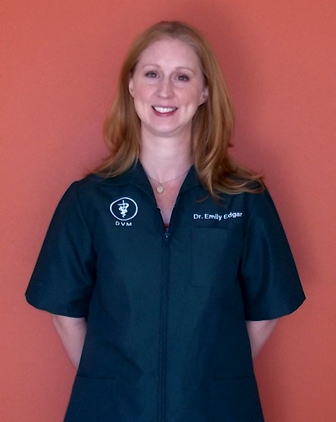 Dr. Emily Edgar
Dr. Edgar grew up in Wichita, KS and Boulder, CO. She graduated from Colorado State University in 1999 with a B.S. in Microbiology and worked as a visiting fellow at the Centers for Disease Control and Prevention in Fort Collins, CO. She graduated from the Kansas State University College of Veterinary Medicine in 2004.